The Evil Life
Student. Prince. Alien. The world wants to treat them like supervillains, but they're busy trying to live their best lives.
Story and characters by Nils-Petter Norlin and Nick Marino.
Art by Nils-Petter Norlin. Scripts and letters by Nick Marino.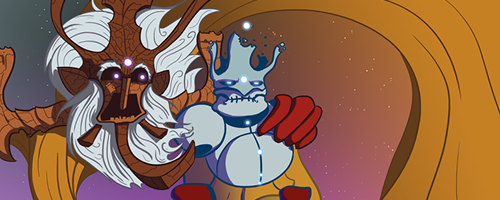 You can also follow The Evil Life on Webtoon and Instagram.
We update every other Tuesday with new chapters, check out our schedule below. Links will be added as chapters are posted. Thanks for reading our webcomic!
The Evil Life vol. 1: Growing Evil
The Evil Life vol. 2: Finding Evil

Chapter 13
Jan 14, 2020

Chapter 14
Jan 28, 2020

Chapter 15
Feb 11, 2020

Chapter 16
Feb 25, 2020

Chapter 17
Mar 10, 2020

Chapter 18
Mar 24, 2020

Chapter 19
Apr 07, 2020

Chapter 20
Apr 21, 2020

Chapter 21
May 05, 2020

Chapter 22
May 19, 2020

Chapter 23
Jun 02, 2020

And if you're really, really good...
...then there might be more!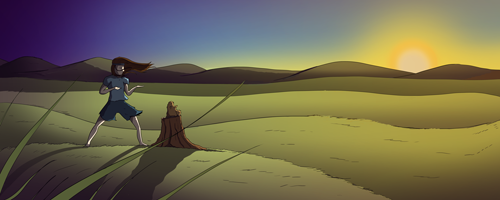 Are you loving The Evil Life? Rate us, vote for us, and follow us on webcomic directories including The Belfry WebComics Index, Top Web Comics, Webcomics Hub, The Webcomic List, and Comic Listing. Thanks for your support!
Email your questions or feedback about The Evil Life to Nick Marino.
© 2019 Nils-Petter Norlin and Nick Marino. All rights reserved.