About
I'm Nick Marino. I create comics.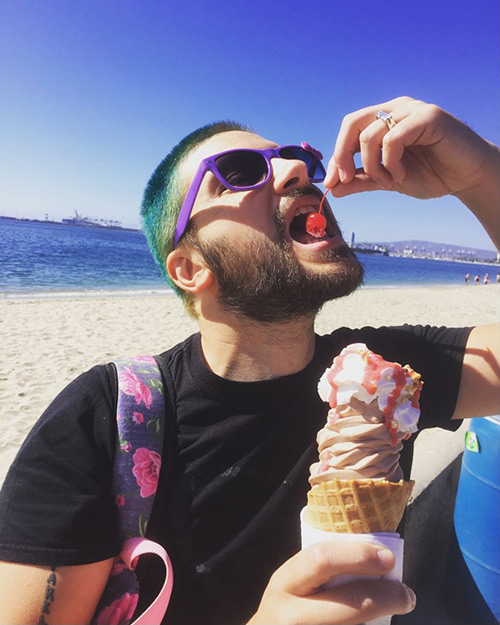 I primarily write comic books. I also letter my own comics and I've drawn a few of them too. I'm married to Rosie Knight, an incredible storyteller and journalist.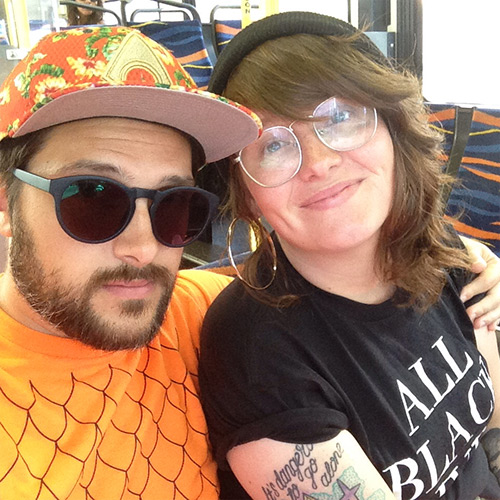 Rosie's was my co-writer on Cougar and Cub, a 2017 miniseries we created with artist Daniel Arruda Massa. Before that, Daniel and I made a couple of outrageous comics called Holy F*ck and Holy F*cked.
The new stories I'm working on are *super* top secret. Two of my upcoming books are young adult graphic novels made with Nils-Petter Norlin. Another is a project called Twin Dragons with Brandon Williams. More updates soon!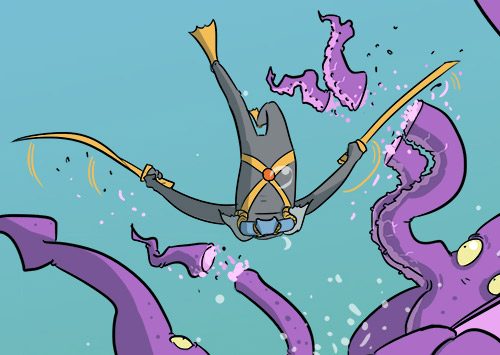 I've made a bunch of webcomics and minicomics over the years including Super Haters, Stick Cats, Time Log, and Get Stuffed. Lots of those comics and zines are available here on my site for free as PDFs.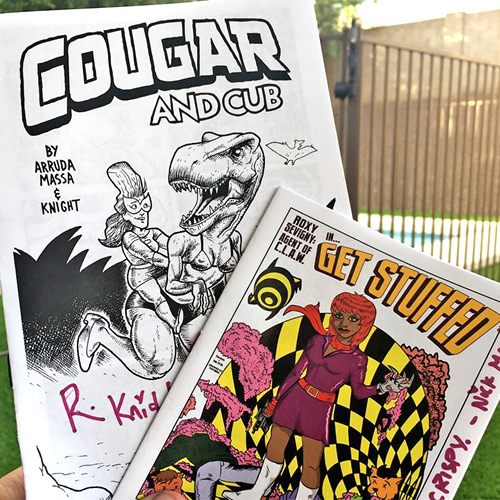 Currently, I live in Long Beach, California. Before that, I was in some east coast American cities including Pittsburgh, PA and Rochester, NY among many others.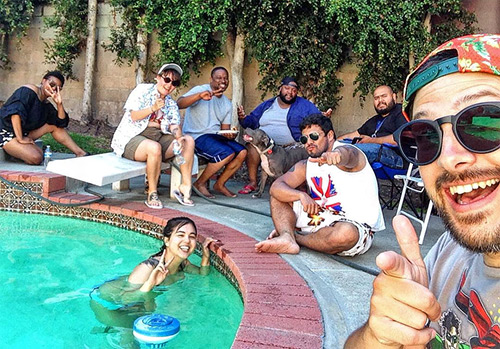 Before you contact me, I just have one question... sure you've got the right Nick Marino? There are lots of us out there, you'd be surprised. I'm the one who makes comics. If that's the one you want, email me at nickmarino@gmail.com.