Friday, March 6th, 2020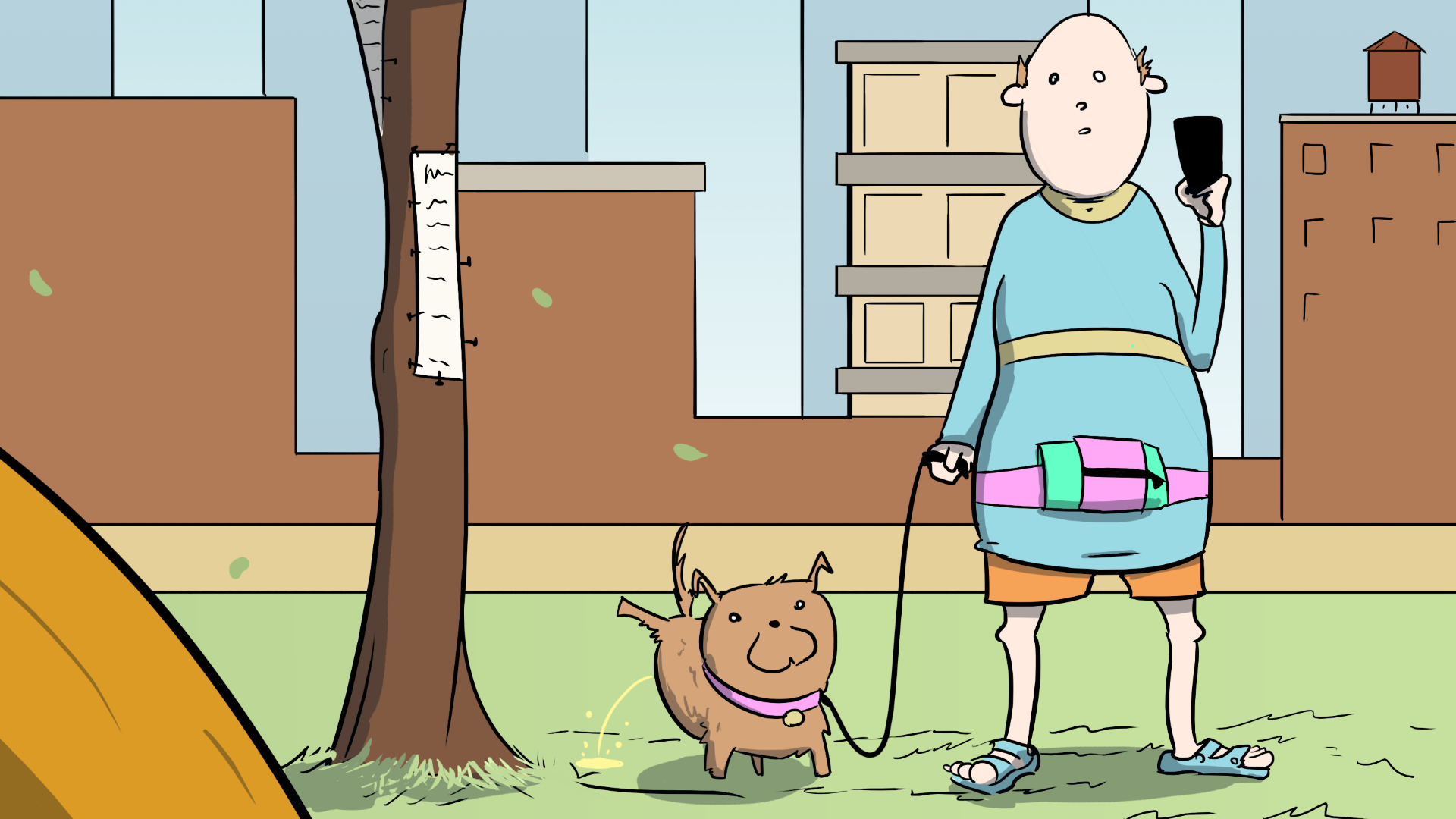 Nils-Petter Norlin and Nick Marino (that's me!) talk about the creation of Finding Evil chapters 1-4 (13-16 on Webtoon) of The Evil Life webcomic as Hester, Gloom, and Blarf all meet each other and go through some crazy @#$% in the process!

Making Evil episode 005
[ 1:04:32 ]
Play Now
|
Play in Popup
|
Download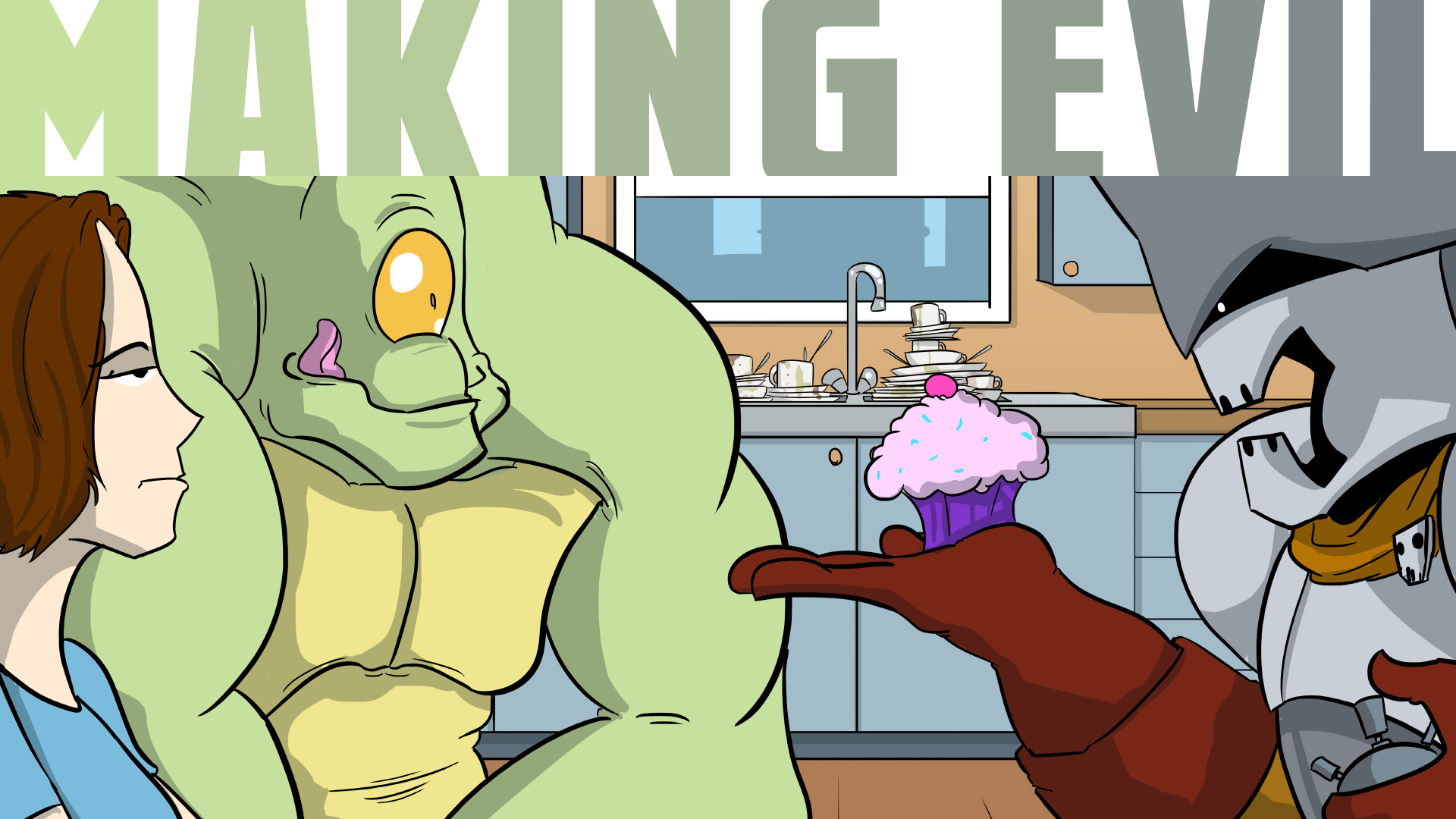 We break down some of our favorite moments in these four chapters, including some characters and jokes that hold a lil special meaning to us.
Like this one, for example...
Along with digging into the making of these chapters, we dish about printing minicomics of The Evil Life and we tease our upcoming underwater koala comic a bit.
And then finally after the end theme we drop some shoutouts to a few of our fave commenters on Webtoon!
The chapters covered in this conversation include Finding Evil 1: Fork It Over, 2: The Choice, and 3: Meet and Beat, and 4: The Audition.
BONUS DOWNLOAD! Curious about that "Bobcat" reference up above? Check out Cougar and Cub (NSFW, mature readers only)!