Making Evil Podcast - Episode 2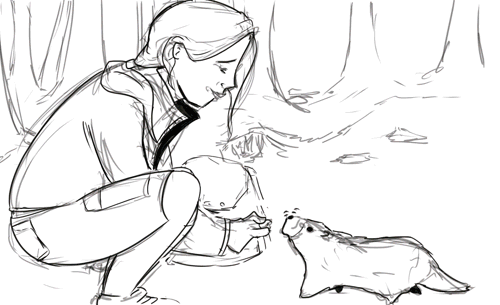 Nils-Petter Norlin and Nick Marino (that's me!) talk about the creation process behind Chapters 4-6 of The Evil Life webcomic, detailing Hester Herman's monstrous marmot transformation and Prince Gloom's astral plane rendezvous with his parents.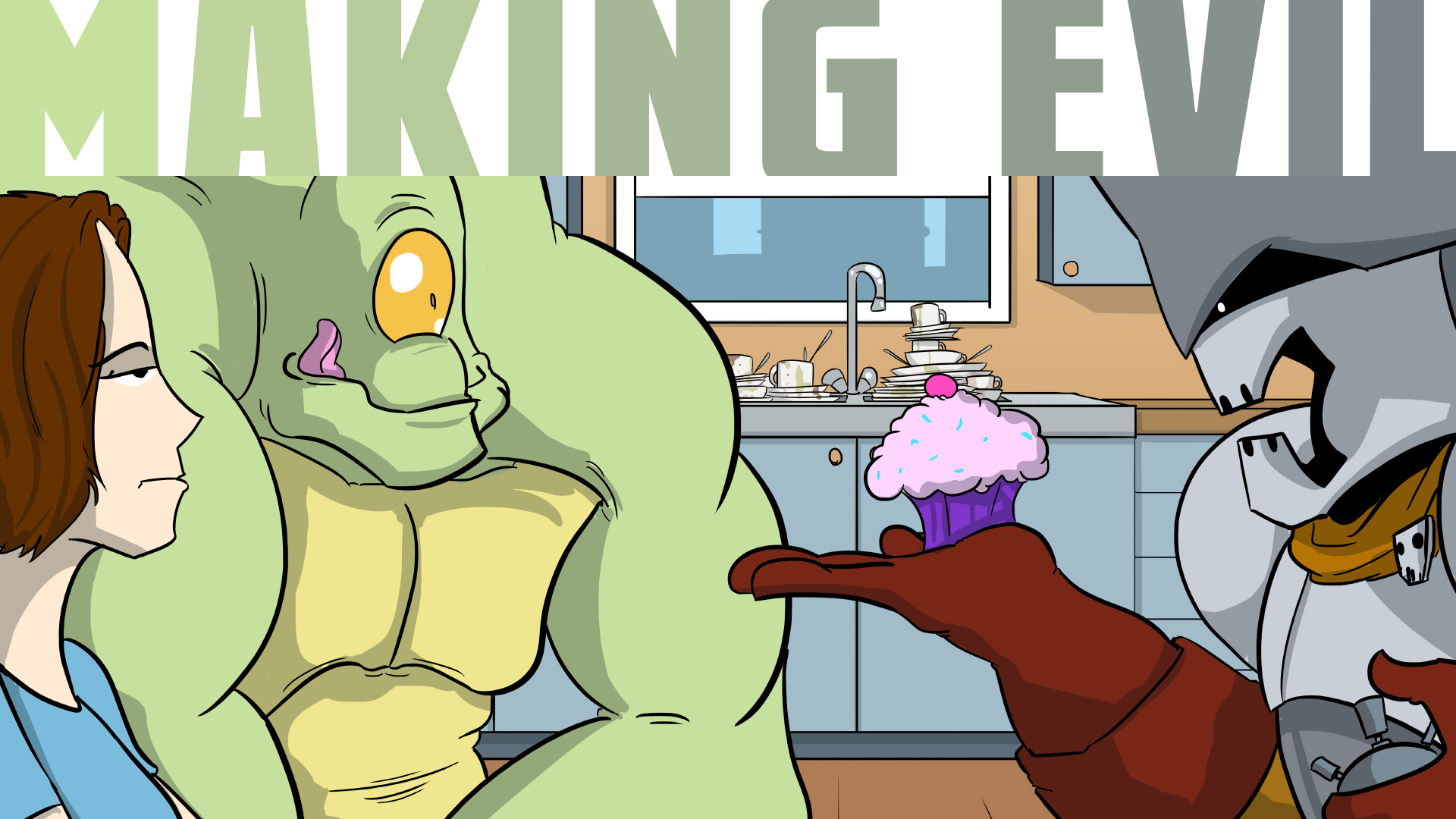 The first 46 minutes of our episode are all about writing and drawing these chapters of The Evil Life, which included some of the earliest scripts and sketches from our collaboration. As we near the end of that conversation, we broach the topic of endings and specifically sticking the landing with a good ending (mostly cuz we're currently hard at work on the end of our top secret graphic novel about underwater koalas). After the end theme at around 46:30, we go on a Star Wars tangent and debate the most recent trilogy as we speculate on the franchise's ability to stick their own landing.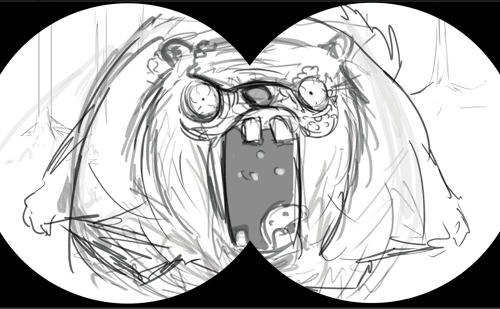 You can follow The Evil Life webcomic here on this site or over on Webtoon. The chapters covered in this conversation include 4: Feeling Fine, 5: Astral Pain, and 6: Side Effects, and our seventh chapter will be out next week!