Friday, May 8th, 2020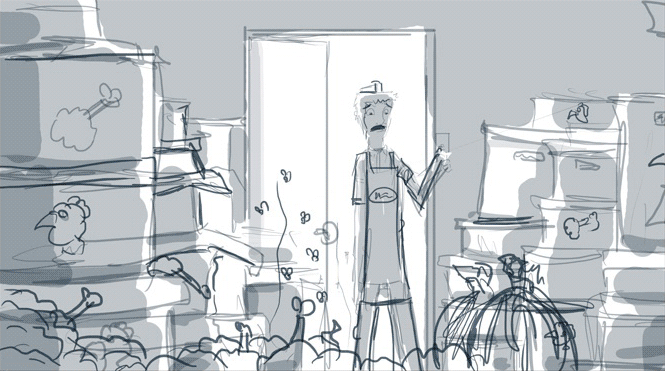 Nils-Petter Norlin and Nick Marino (that's me!) talk about creating Finding Evil chapters 5-8 (17-20 on Webtoon) of The Evil Life webcomic as Hester, Gloom, and Blarf hatch crazy schemes and settle into their new lives under the same roof.

Making Evil episode 006
[ 1:32:47 ]
Play Now
|
Play in Popup
|
Download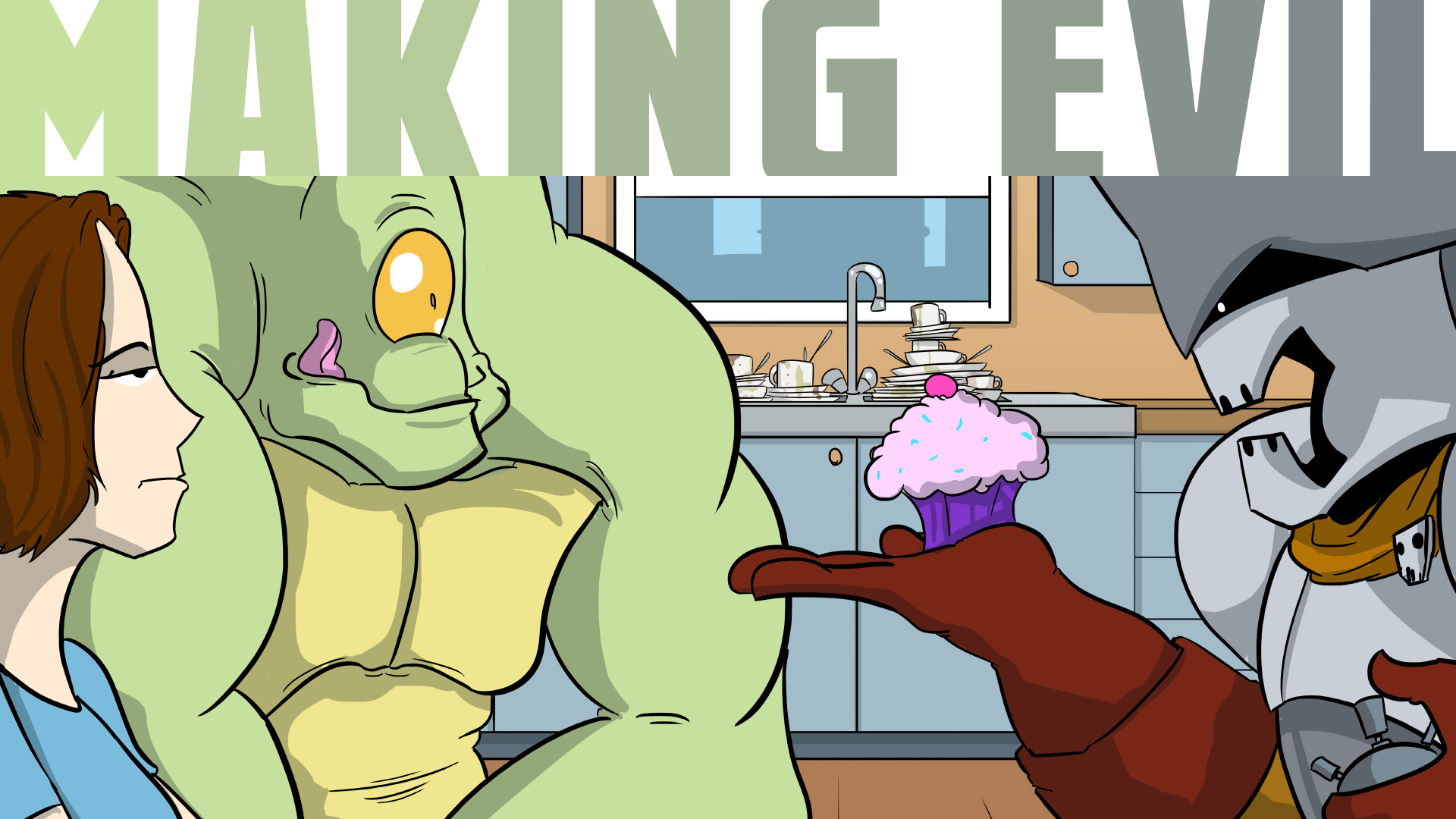 We dig into some of Nils's best background jokes and references in these four chapters, including wacky book titles in Gloom's room, the return of the living sludge, and Nils's own secret appearances in the comic!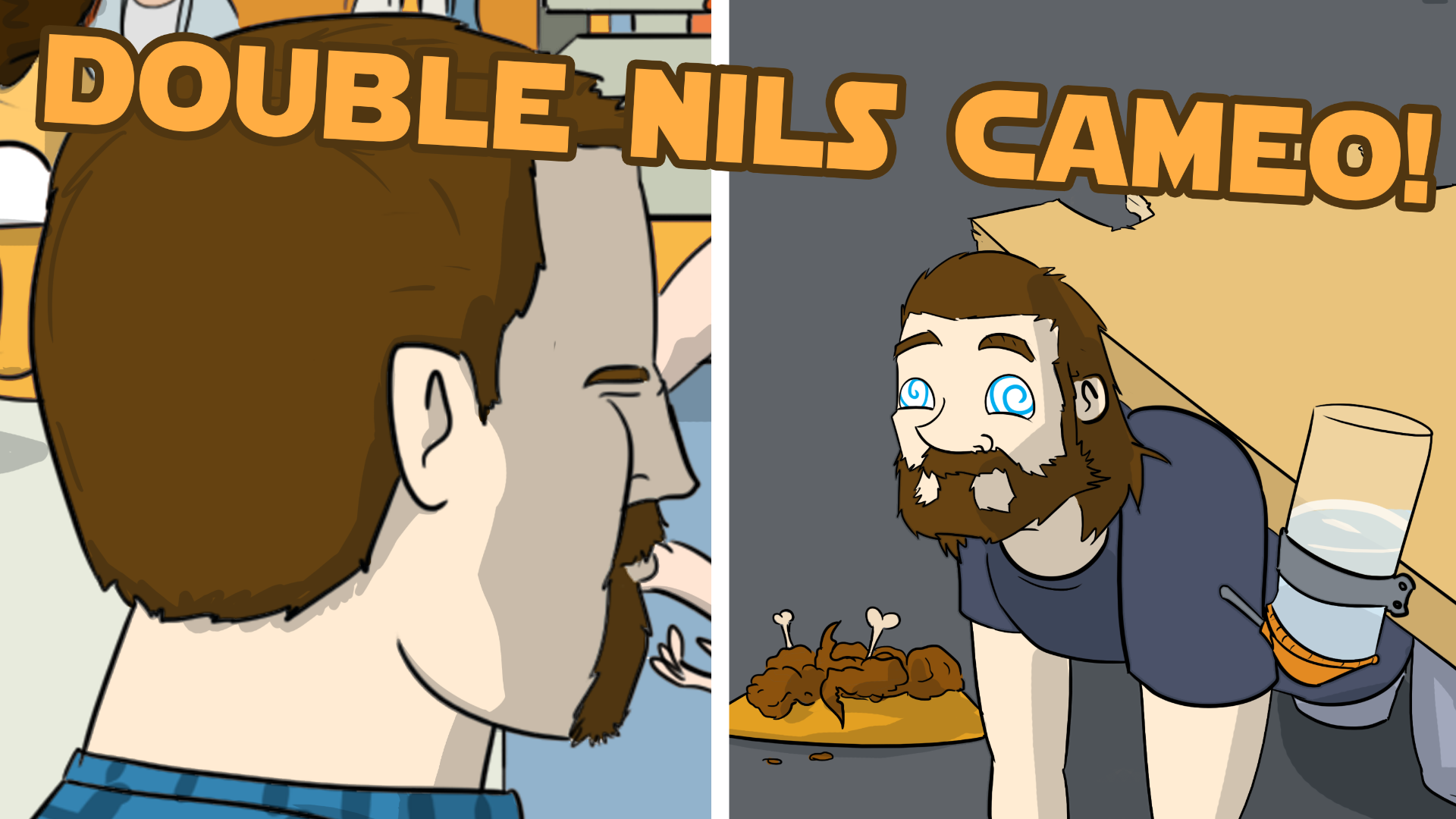 We also answer a burning question from Webtoon about Nessie, tease some more about our upcoming underwater koala comic, delve into the timeline of putting The Evil Life together over the past eight years, and drop some hints about the ending of this webcomic including a redacted question from Rosie.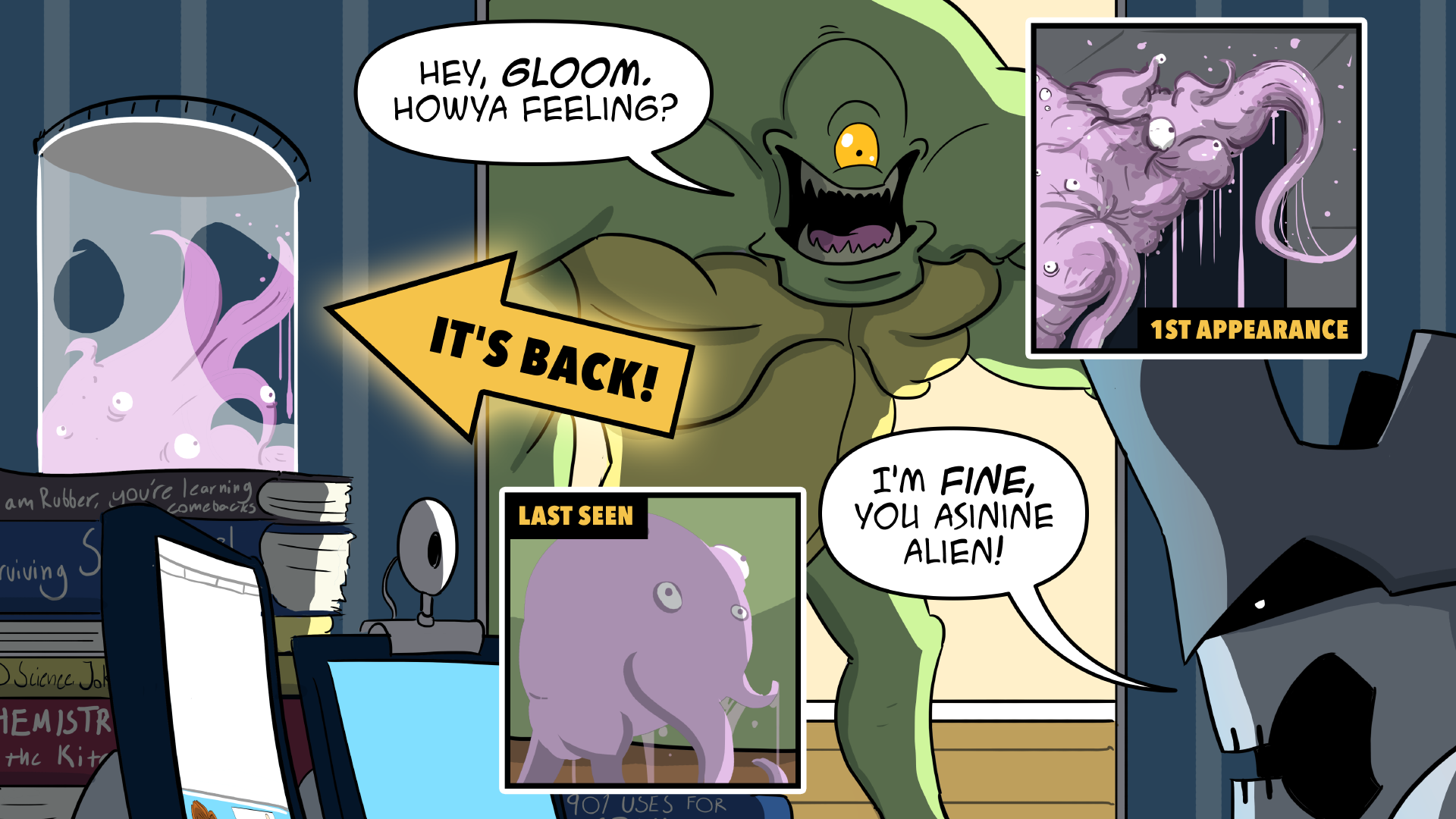 After the end theme Nils tell us about his joyous May the 4th celebration this year, including all of the rad lightsabers he put together with his kids, the Mandalorian helmet he just finished, and the next helmet he's gonna make.
The chapters covered in this conversation include Finding Evil 5: Team Meeting, 6: Brain Food, and 7: Flavor Savior, and 8: The Ultimatum.