Sunday, January 16th, 2022
It's no secret that Gargantos broke the internet when the trailer for Doctor Strange in the Multiverse of Madness finally dropped.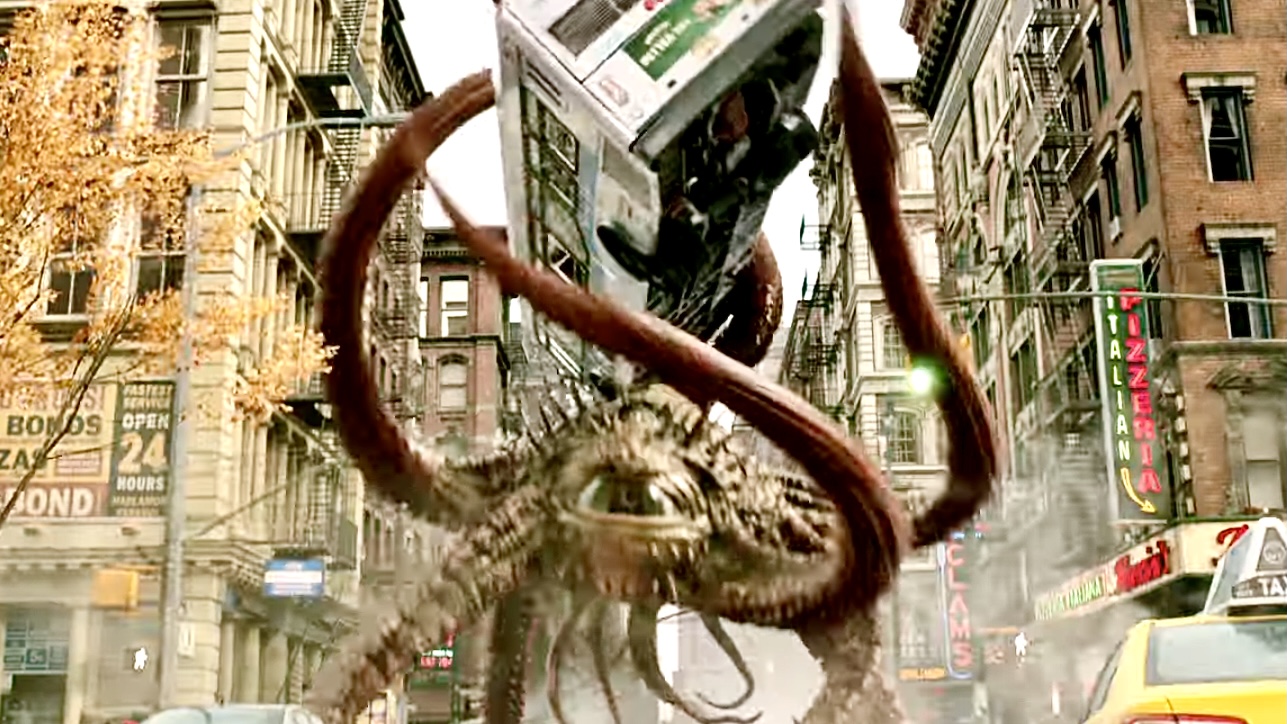 Although he may not be a household name---even among comic book readers---Gargantos is beloved by a certain subset of Marvel fans: gamers.
Making his video game debut in 1995's Marvel Super Heroes, Capcom specifically requested to use the obscure monster in their now-classic fighting game. Despite Marvel's confusion and surprise, the publisher said yes and a legend was born.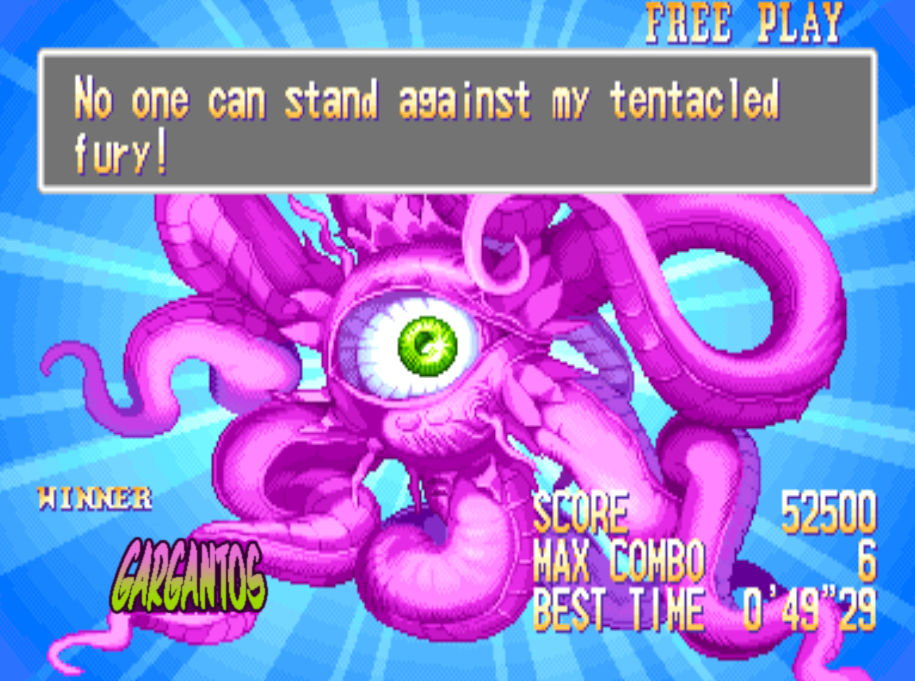 Interestingly, Gargantos's default color was set to pink, a programming glitch that remains mysteriously unexplained to this day. The monster would assume his standard green hue in Marvel Super Heroes vs. Street Fighter, released two years later in 1997.
Gargantos lay dormant in his deadly Chaos Dimension until the release of the most infamous fighting game of all time, Marvel vs. Capcom 2, in 2000. The tentacled beast took gamers "for a ride" with his unforgettable moves and distinct fighting style.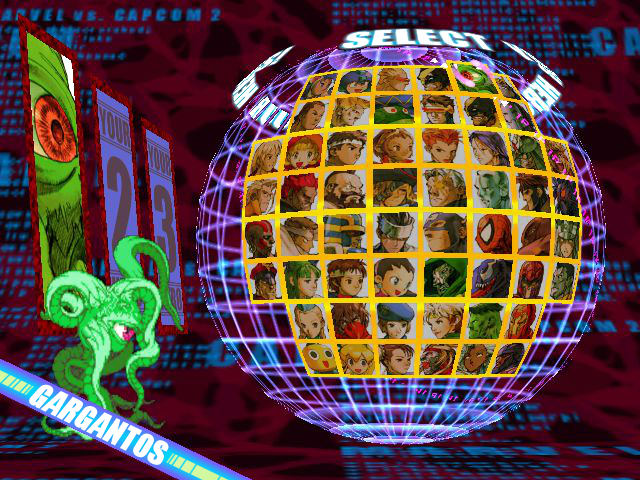 Although this would be enough to cement Gargantos in the annals of gaming history, he wasn't done yet. As MvC2 videos began to proliferate on the internet, Gargantos became an underground sensation due to his use in tournaments.
Dubbed "Gahgantos" in a now-deleted viral video, the magical lord of chaos was soon featured in memes all over the web by the late '00s. He became known for his crispy moves, which were described by gamers as "so pringles."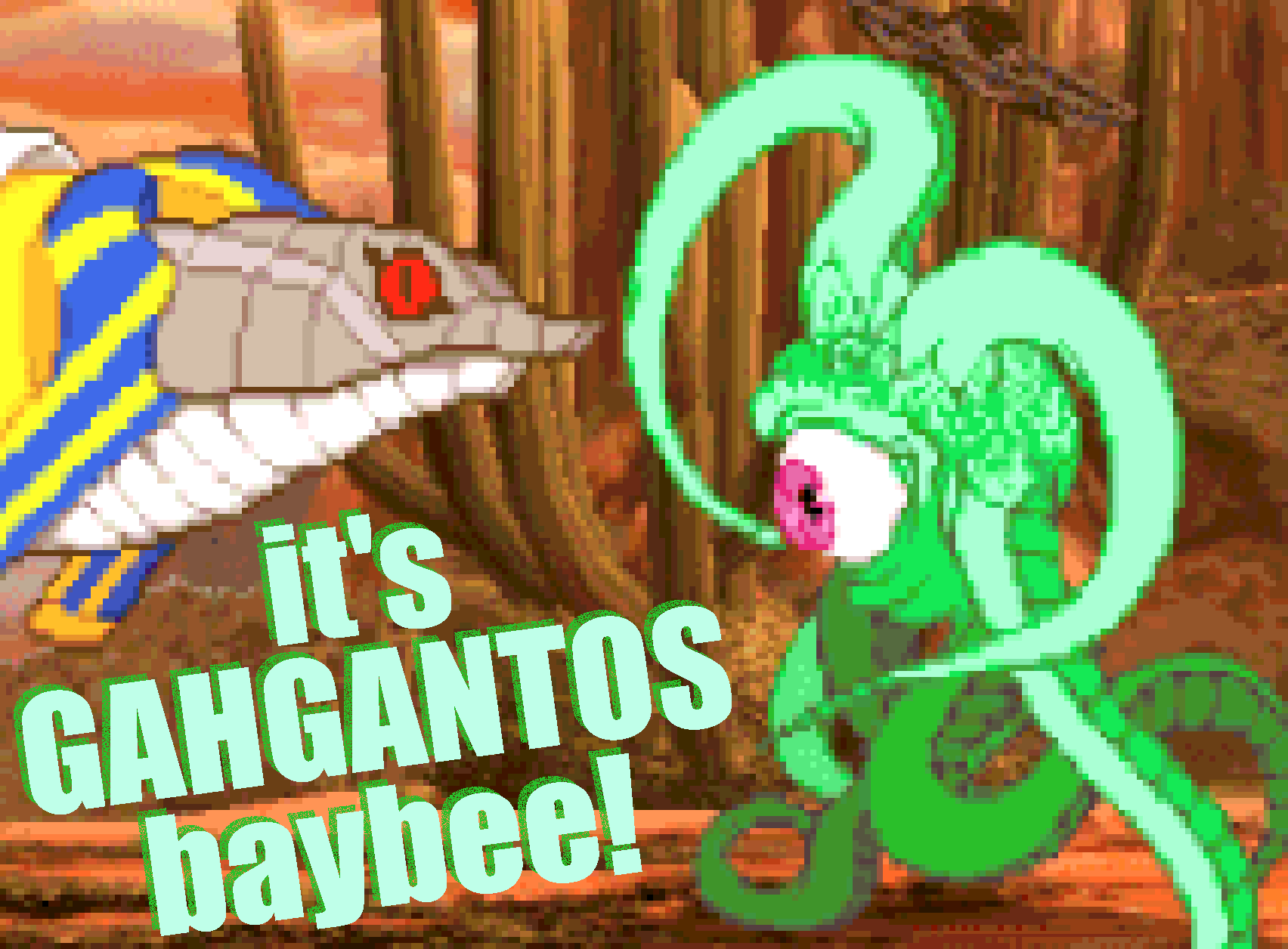 There you have it, the strange and unexpected history of Gargantos in video games. From an obscure Marvel supervillain to a fighting game sensation, there's no doubt 2022 will be the year of Gargantos. But is the world truly ready to "embrace chaos"?