Monday, March 27th, 2023
I was a panelist on "IDW in Depth: Mind-Blowing Concepts, Characters, and Comics" and had a fantastic time at WonderCon in Anaheim last weekend.
I was joined by some wonderful creators to share about our latest tales, getting into the nuts and bolts of making comics and telling fun stories.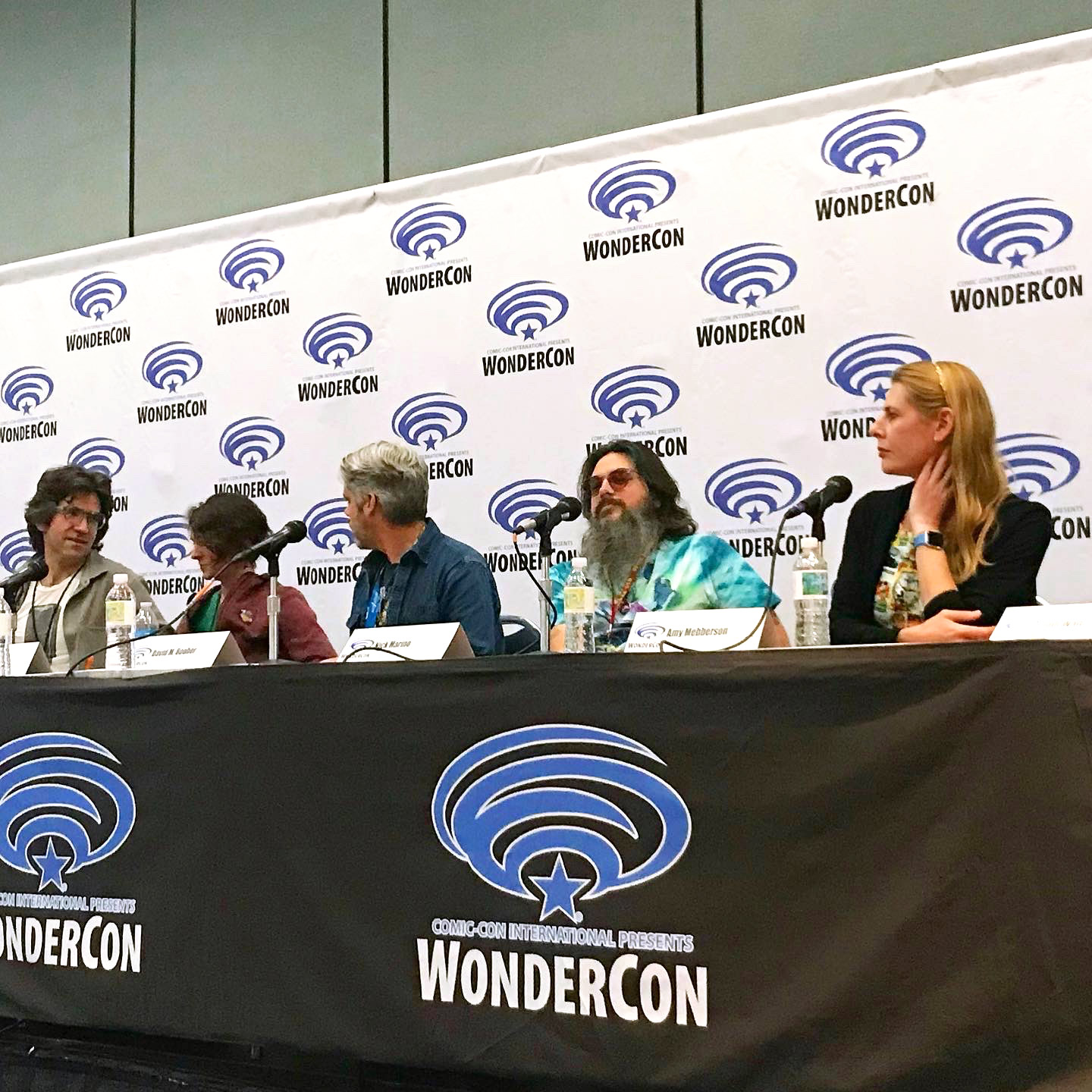 The audience was terrific and I was thrilled to talk about Godzilla Rivals: Biollante Vs. Destoroyah. I discussed the kickass kaiju at the core of our comic and dug into the setting of our story, Pittsburgh.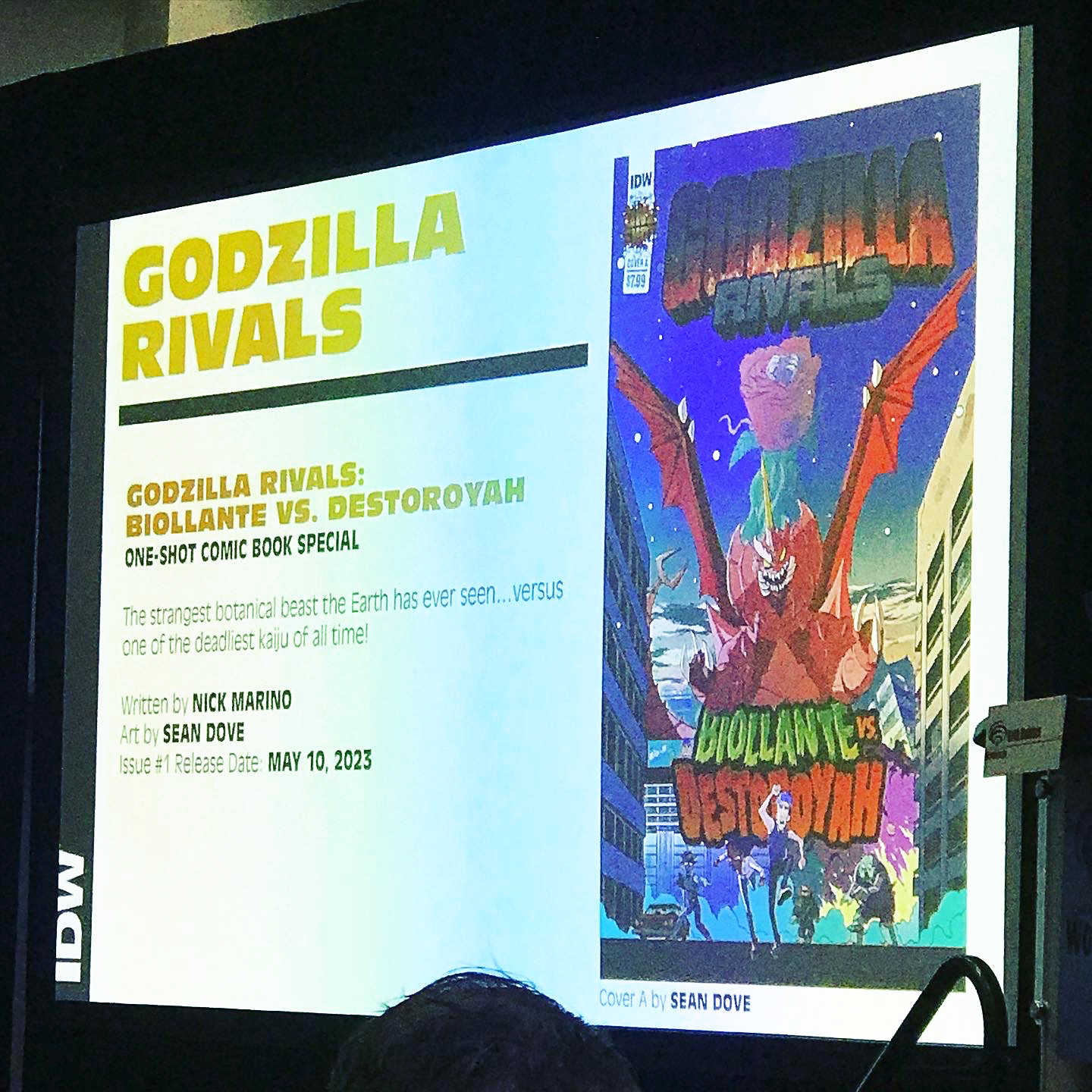 Over at Comicon.com, Gary Catig has a roundup of our panel, including a nice shot of our full lineup and a teaser of Sean Dove's inks that was shared by IDW.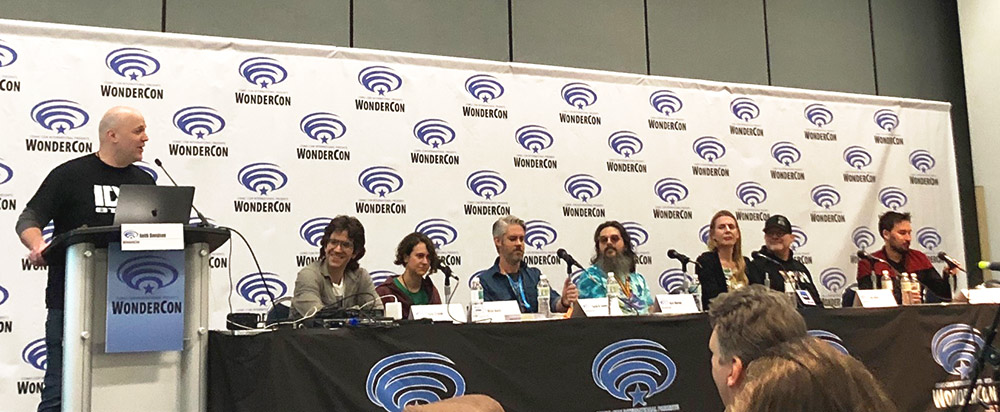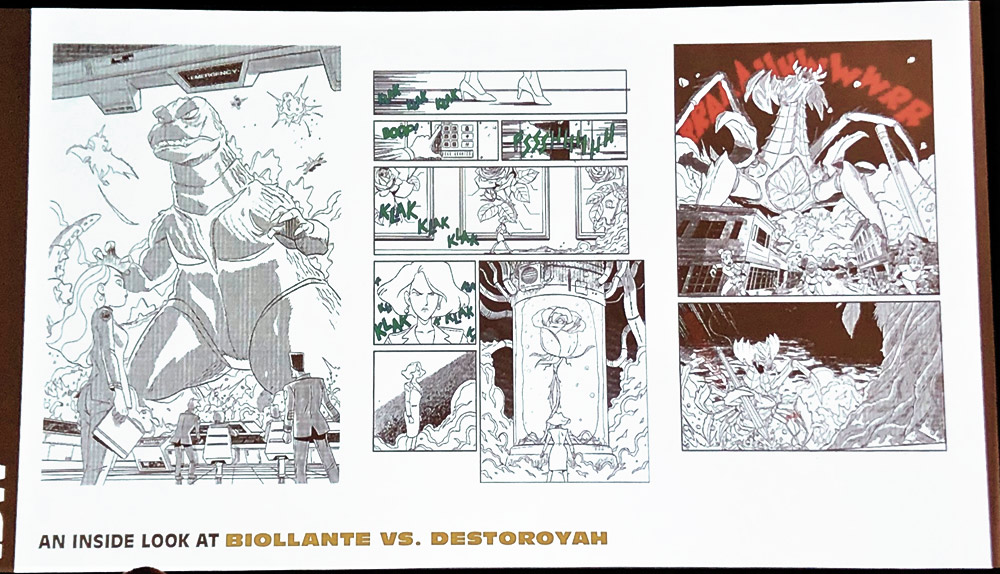 Also, a new cover for our Godzilla Rivals issue has been revealed! This incredible art is by longtime friend Camila Fortuna, who absolutely crushed this beastly battle.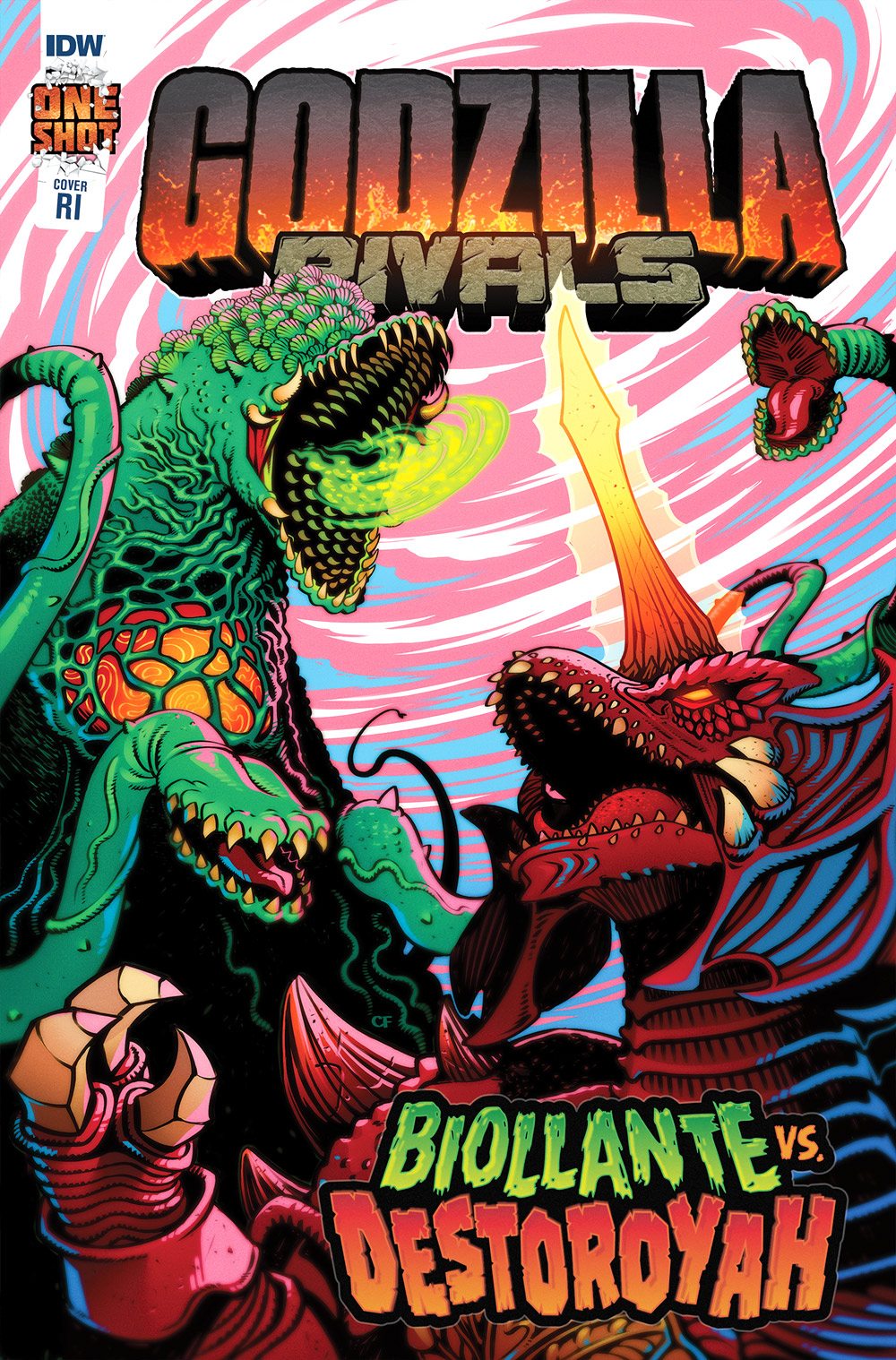 As I write this, there's one week left to preorder Godzilla Rivals: Biollante Vs. Destoroyah. Let your comic shop know you want it because every single preorder counts!
Speaking of comic shops, I'm currently planning signings for May. On FCBD I'll be at Geoffrey's Comics in Torrance. On Godzilla Rivals release day (tentatively May 10th) I'll be at Nostalgic Comic Shop in San Gabriel. And the weekend following its release on May 27 I'll be at Pulp Fiction in Long Beach. I hope to see you at one (or all!) of those events.