Tuesday, August 20th, 2019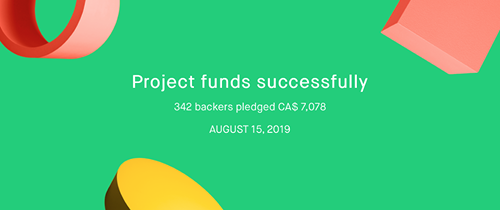 The campaign for the first issue of the BUN&TEA comics anthology was funded last week on Kickstarter! That means the debut chapter of Lazer Bird will be available to you soon through Bleating Heart Press.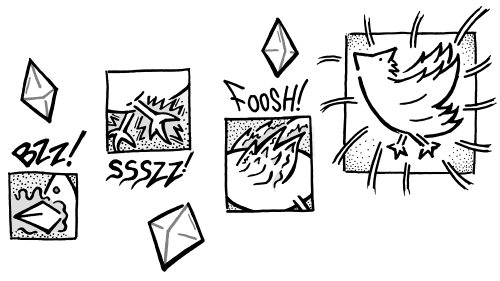 Thanks to Claire Napier, Steenz, and Megan Purdy for organizing this publication and managing a great campaign. I've poured a ton of weird ideas into Lazer Bird and I can't wait for you to read it.