X-Men theme song by Nik Furious
A cover of the theme song from X-Men: The Animated Series. My version is electronic, synth-y, and slightly funky. I made a YouTube video of the song featuring some of my favorite stupid stills from the 90s cartoon:
Here's an audio version:

X-Men theme song by Nik Furious
[ 0:34 ]
Play Now
|
Play in Popup
|
Download
For 2.5 years, I've been watching X-Men and reviewing it on A Podcast with Ross and Nick as a part of something I call EXTREME. And today we've finally finished!!
In my opinion, X-Men is a terrible cartoon with a wonderful theme song. It's composed by Shuki Levy, who's got a pretty impressive list of credits.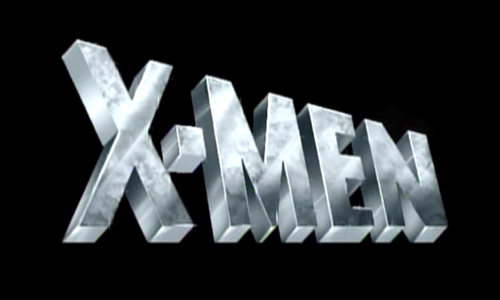 Covering this theme was trickier than I'd expected. I thought I'd be able to teach myself the melody by ear, but I couldn't. Luckily, this video helped me nail the riff.
Still, it's a tough song to play on the keyboard, especially when you're working with a truncated set of keys on a microKORG.
Anyway, I hope you have as much fun listening to this cover tune as I had recording it. Watching all 76 sloppy episodes of that TV show sucked and I'm so glad to be done!! Recording this song was my victory celebration.