Nik Furious: Brilliant Shower: In Vert Head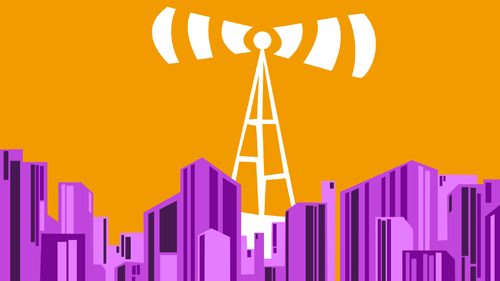 Brilliant Shower artwork by Shawn Atkins
There's a special connection between the title and duration of In Vert Head. Can you figure it out?

In Vert Head by Nik Furious
[ 4:20 ]
Play Now
|
Play in Popup
|
Download
Regardless of the little secret reference in there (which, ironically, is not a personal reference... I put it in there for someone else), this is probably my favorite song I've ever recorded. I feel kinda stupid saying that because I tend to think it's best when an artist lets their music speak for itself. BUT GODDAMN IT I LOVE THIS SONG!!!
Anyway, that someone else I mentioned is Justique. This song was made as a gift for Xmas 2007. It's probably the most fun I've ever had recording a solo song, and I think that both my love for Justique AND the fun I had recording it really shine through in the performance.
...and In Vert Head on SoundCloud.
I'm sure you've had your fill of me going on and on about how much I enjoy this track. SORRY! It's hard for me to contain my enthusiasm for it.
Oh, and before I go, I should mention that you may have also heard this song as the theme to the Sequential Underground podcast on the AudioShocker.
NEXT: The first time I ever sampled myself.