Failure to Launch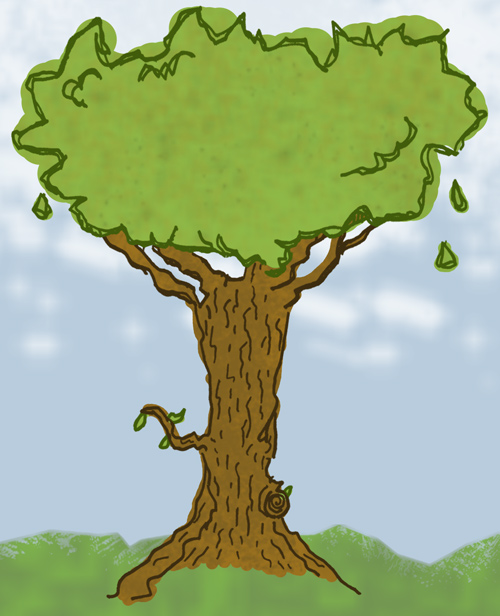 I'm petrified, terrified
At the thought you could verify
The secret I've striven to keep.
I've pushed it deep down
Where it couldn't be found
Till I wrestled it, lifeless, to sleep.
Personality, tame
But brash all the same
Gruff masquerading for raunch.
Katherine Heigl on trial
I'm suing for libel
If you discover my failure to launch.
Confused? Good. You should be. Find out more at Pittsburgh's Small Press Festival this Sat-Sun (25-26) from 12-5 PM.