Nik Furious: Superior Tech: Armor
Armor has gone by many names over the years. But whatever it's been called, it's important to me because it's the first sampled beat I ever made.
It's basically an instrumental remix of James Taylor's "If I Keep My Heart Out Of Sight", made from the acoustic intro and beginning of the guitar solo.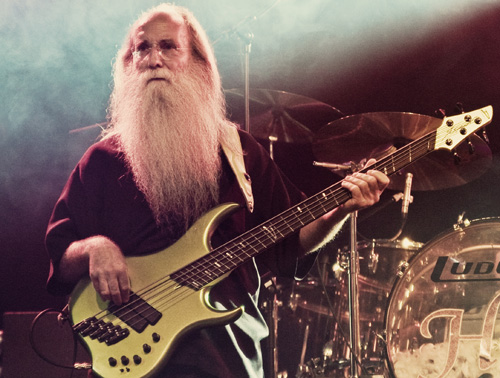 Here's the guy who played beard bass on the original song, Leland Sklar.
To create a totally different (and far less sentimental) banger out of Taylor's vulnerable ballad, I used an mp3 of the original, my Zoom MRT-3 drum machine, and ProTools in Carnegie Mellon University's computer lab.
I don't remember exactly when, but it had to be sometime during the 2003-2004 school year, my final year at CMU. Though I started sound recording classes late in my college career, the audio skills I gained have by far been the most useful part of my undergrad degree.