KUTE Crew: Dive In Now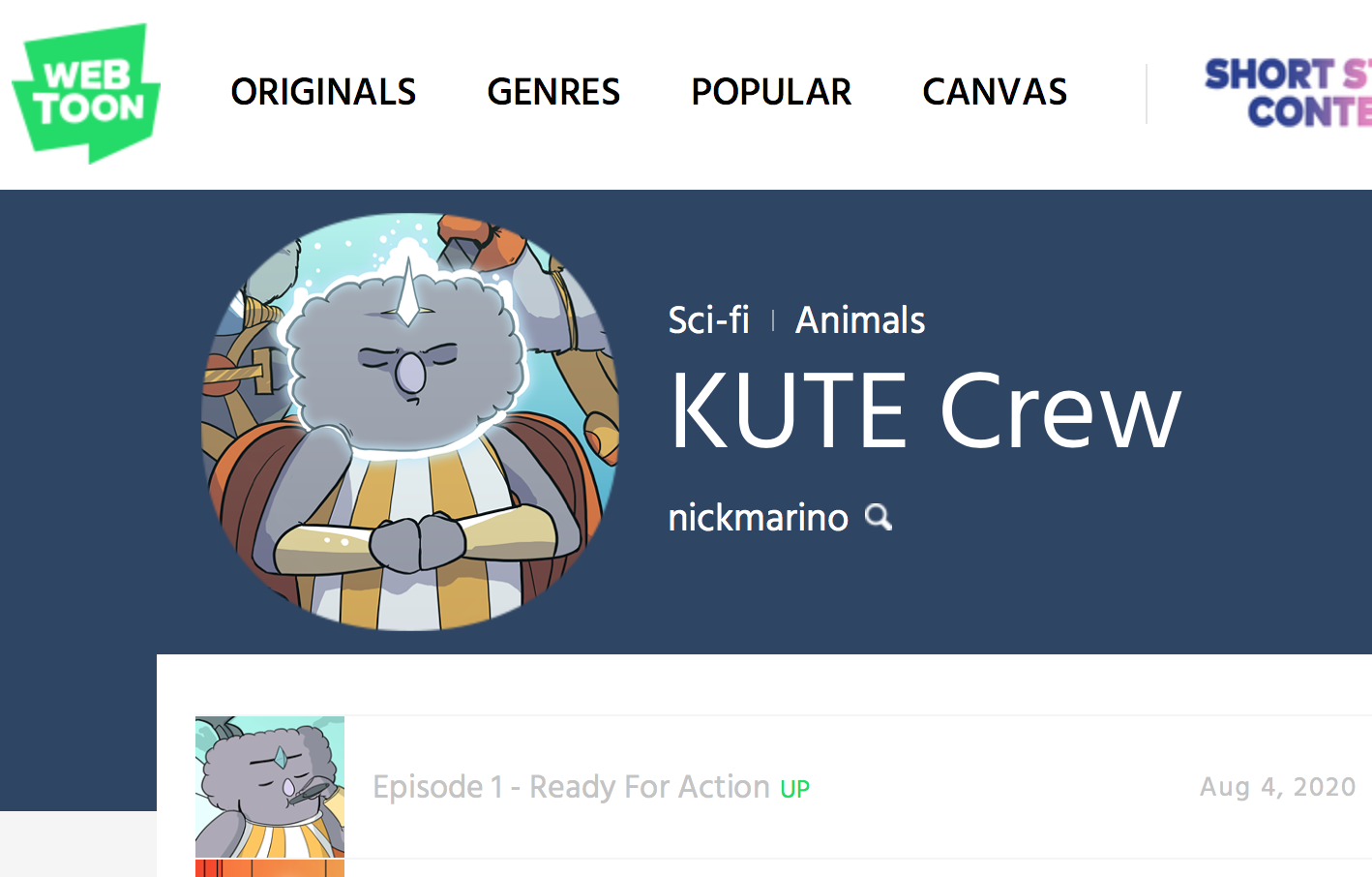 The KUTE Crew has set sail!
Our webcomic has launched on Webtoon and in our first episode it's time to get to know the cast of koalas that we'll be featuring every week.
Nils-Petter Norlin and I also stopped by Multiversity Comics to share about the process and inspirations behind KUTE Crew. Elias and Michael asked us some rad questions so make sure you check it out!