Holy F*ck #1 is available on comiXology
It's another month and a half until you can scoop this sacrilicious issue from your comic shop... but it's ready and waiting over on comiXology!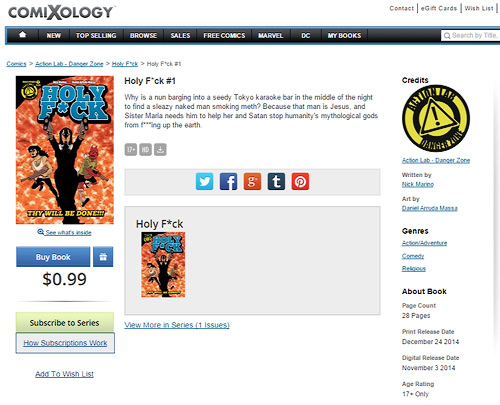 If the stars align, Holy F*ck #1 will be in stores on Christmas Eve. But you don't have to wait to read this outrageous story that I created with Daniel Arruda Massa!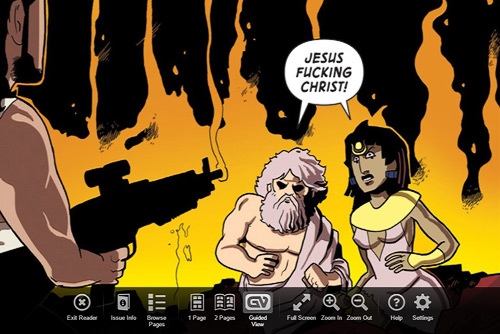 And it's only $0.99, which is pretty goddamn difficult to beat nowadays. I hope you like what you read. 😉