Nik Furious: Sunday Best: Bustin
I'm a huge Ray Parker Jr. fan and for years I longed to sample the classic "bustin makes me feel good" line from Ghostbusters.
But when I finally got around to it, the result was kinda lackluster because "bustin" sounds more like "fustin" when you loop it. OH WELL!!! I still think it's a fun beat despite the fact that the lyric gets distorted.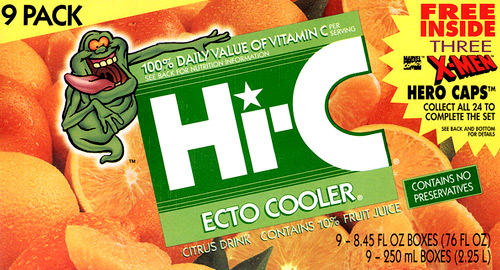 P.S. But there's a sorta happy ending to this story. I solved the "fustin" problem by editing this beat for the 22 minute Sunday Best mix. The song is way shorter than the version in this blog post, but it's also punchier and full of bustin!