From PGH to LBC
I moved.
After over a decade in Pittsburgh, I decided to ditch the cold and try something new. Justique and I settled on Long Beach.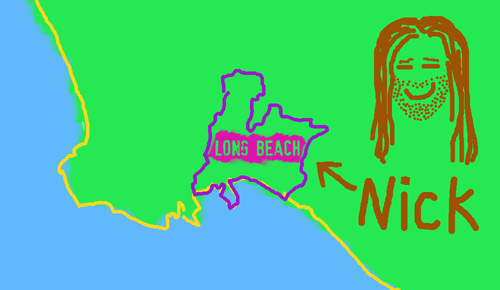 I was silent online for the month of December because I was busy searching for an apartment while I was living out of a suitcase across the southwest.
But I'm planted now and ready to take a a bite outta the LBC!! More soon...